The New Mexico Water Dialogue (NMWD) is reflecting on our twenty-eight years of existence and taking some time to plan for our future. This Fall and Winter we will be undertaking a strategic planning process to assist us in determining an appropriate path forward for the NMWD. To stay focused on this effort, we are pausing our newsletter and preparations for our annual meeting. The Board of Directors appreciates your patience. Stay tuned to hear what's next for the New Mexico Water Dialogue!
Mission Statement
"To promote the wise stewardship and assure the availability of water resources for future generations of New Mexicans by:
sponsoring community-based forums for education, communication, and development of common ground;
supporting inclusive, community-based planning processes, at all levels – local, regional and state;
advocating open, inclusive and democratic processes in the development and administration of water policy; and
monitoring and publicizing major water policy developments."
---
Current Newsletter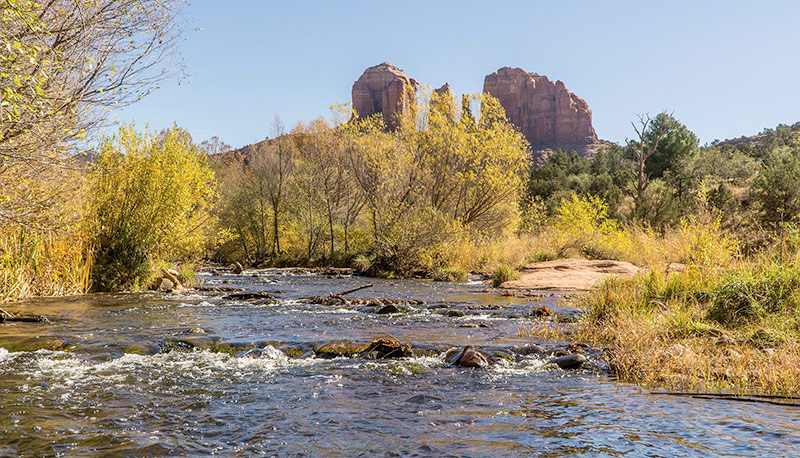 An Unprecedented Water Crisis: A Time to Act
Thank you to all who attended this year's conference. An archive of speeches, videos recordings, presentations, and chat resources is now available.