Mission Statement
"To promote the wise stewardship and assure the availability of water resources for future generations of New Mexicans by:
sponsoring community-based forums for education, communication, and development of common ground;
supporting inclusive, community-based planning processes, at all levels – local, regional and state;
advocating open, inclusive and democratic processes in the development and administration of water policy; and
monitoring and publicizing major water policy developments."
---
Current Newsletter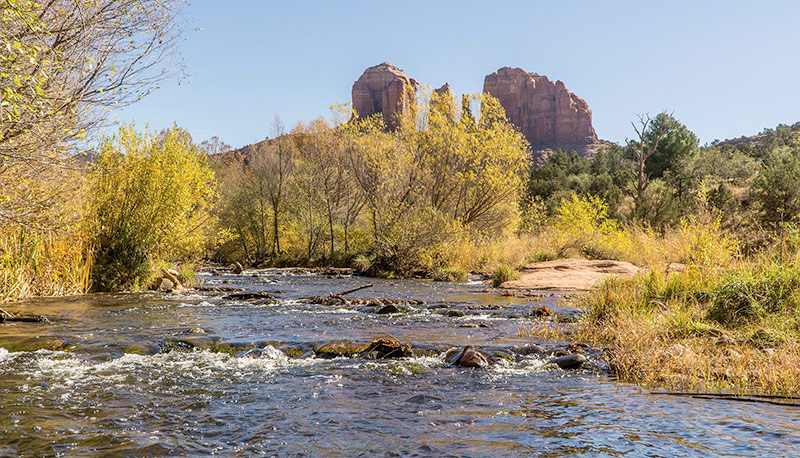 BUILDING WATER RESILIENCE FOR
NEW MEXICO COMMUNITIES
We are working on a summary of the annual event. If you want to receive the summary please send us your email address at info@nmwaterdialogue.org. We have added available downloads for all of the presentations.