Mission Statement
"To promote the wise stewardship and assure the availability of water resources for future generations of New Mexicans by:
sponsoring community-based forums for education, communication, and development of common ground;
supporting inclusive, community-based planning processes, at all levels – local, regional and state;
advocating open, inclusive and democratic processes in the development and administration of water policy; and
monitoring and publicizing major water policy developments."
---
Current Newsletter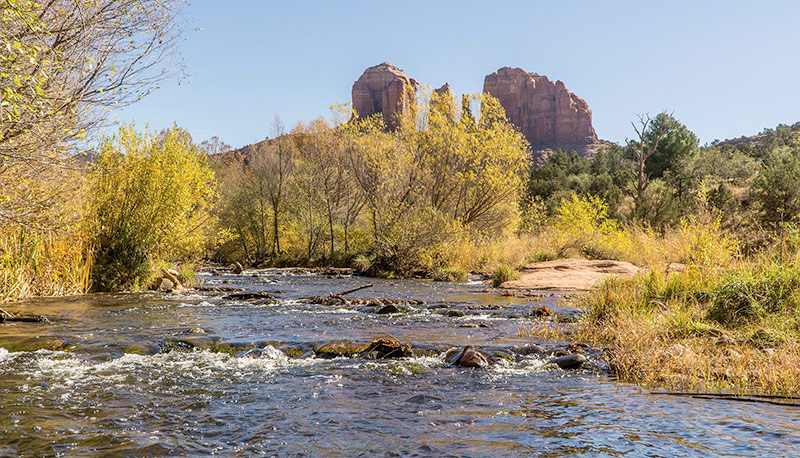 BUILDING WATER RESILIENCE FOR
NEW MEXICO COMMUNITIES
The New Mexico Water Dialogue has been holding annual, statewide meetings for 25 years. This year we focus on building resilience.
As our climate changes, temperatures rise with greater extremes between hot and cold, and droughts and floods become more severe. Resilience is the capacity of a system to respond to disturbance by resisting damage and recovering quickly.