Registration is Now Open
Reserve your spot and and join us for the
NMWD 29th Annual Statewide Meeting
Register soon because in-person space is limited.
Thursday, January 11, 2024 8:00 AM
An Agenda is available for download through the link below. We are planning an in-person event with a virtual component. Due to the format of the afternoon session (Open Space Technology), virtual attendees will be limited to participation in the morning and for the summary following the afternoon session.
Mission Statement
"To promote the wise stewardship and assure the availability of water resources for future generations of New Mexicans by:
sponsoring community-based forums for education, communication, and development of common ground;
supporting inclusive, community-based planning processes, at all levels – local, regional and state;
advocating open, inclusive and democratic processes in the development and administration of water policy; and
monitoring and publicizing major water policy developments."
---
Current Newsletter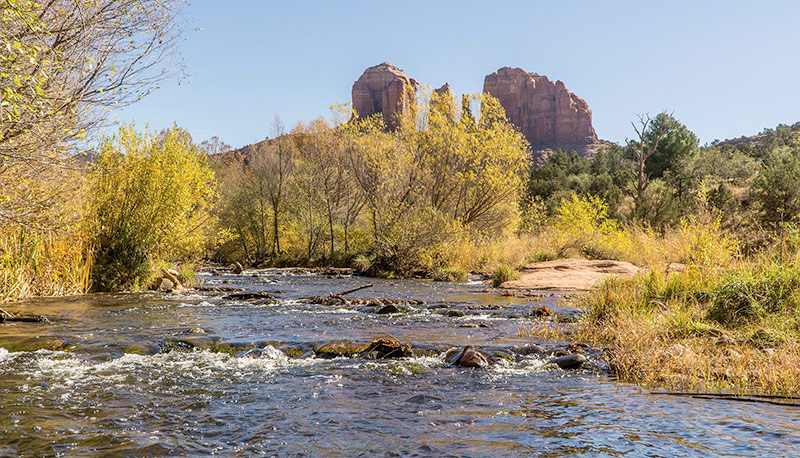 An Unprecedented Water Crisis: A Time to Act
Thank you to all who attended this year's conference. An archive of speeches, videos recordings, presentations, and chat resources is now available.